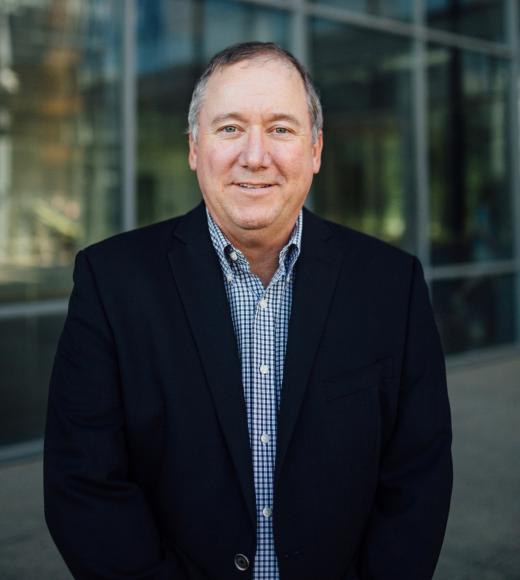 Unit

Food Science & Technology
3142 North Robert Mondavi Institute
Bio
Department of Food Science and Technology (90%)
Department of Viticulture and Enology (10%)
David Mills is a Professor in the Departments of Food Science & Technology and Viticulture & Enology at the University of California at Davis. Dr. Mills studies the molecular biology and ecology of bacteria that play an active role in gut health or fermented foods and beverages. In the last 20 years Dr. Mills has mentored over 30 graduate students and postdocs and published more than 190 papers, including seminal work on lactic acid bacterial and bifidobacterial genomics. At UC Davis, Dr. Mills has worked to define, investigate and translate the beneficial aspects of human milk and its role in human health. Dr. Mills has previously served as a Distinguished Lecturer for the American Society for Microbiology and currently serves as an editor for the journal mSystems.  In 2012 he was named the Peter J. Shields Chair in Dairy Food Science, in 2015 he was elected a Fellow in the American Academy of Microbiology and in 2018 and 2019 he was named a Web of Science Highly Cited Researcher.  Dr. Mills has served on the Advisory Boards of several food and health-focused companies and his research has helped launch four startup companies.
Dr. Mills obtained a Bachelors of Science in Biochemistry from the University of Wisconsin-Madison where he worked for Dr. John Markley.   In 1991, he obtained a Masters degree in Biochemistry with Dr. Michael Flickinger (then) at University of Minnesota, followed by a PhD in 1995 working with Dr. Gary Dunny and Dr. Larry McKay. After postdoctoral studies at North Carolina State University with Dr. Todd Klaenhammer, Dr. Mills took a faculty position at UC Davis.
Academic Rank
Full Professor, Department of Food Science and Technology, UC Davis, 2012-present.
Full Professor, Department of Viticulture and Enology, UC Davis, 2008-present.
Associate Professor, Department of Viticulture and Enology, UC Davis, 2004-2008
Assistant Professor, Department of Viticulture and Enology, UC Davis, 1998-2004
Distribution of time:  60% Research 40% Teaching.
Education
1995 Doctor of Philosophy - Microbiology University of Minnesota:
1992 Masters in Science-Biochemistry University of Minnesota
1985 Bachelor of Science-Biochemistry University of Wisconsin-Madison.
Academic Specialty
Intestinal Microbiology, Prebiotics, Probiotics, Food Microbiology, Microbial Genomics, Metagenomics, Microbial Ecology, Genetics of Lactic Acid Bacteria,
Awards/Honors
ISI Highly Cited Researcher, Clarivate Analytics, 2018

Fellow, American Association of Microbiology (2015-present)
Peter J. Shields Endowed Chair of Dairy Food Science (2012-present)
Cargill Flavor Systems Award, American Dairy Science Association (2010)
Lecturer, Waksman Foundation for Microbiology, American Society for Microbiology (2003-2005)